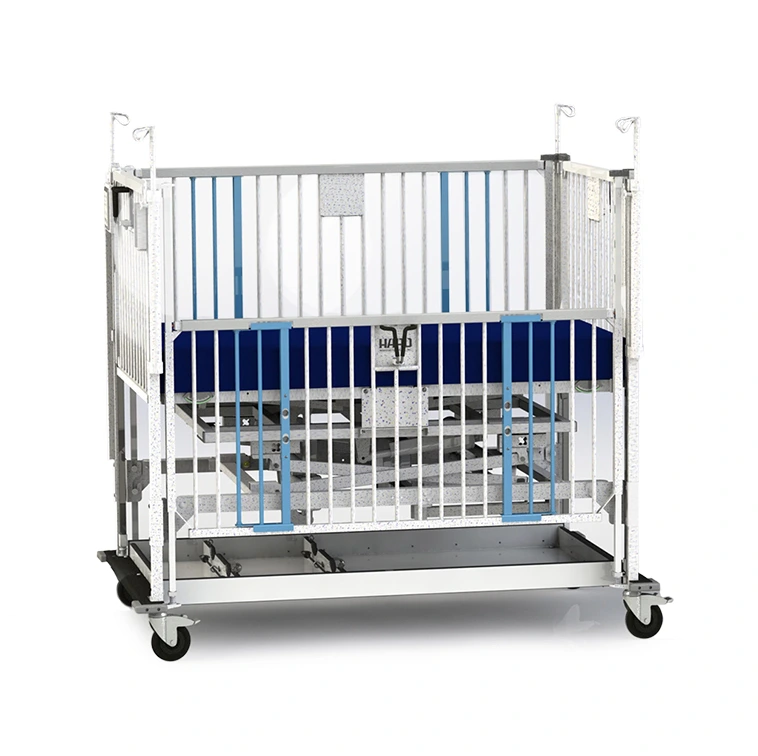 HARD Critical Care Crib
Dependable, feature-rich, and safe, our Critical Care line was created to accommodate the complex and specialized needs of the PICU environment, giving you more time to focus on patient treatment. Designed with both staff and patient in mind, our crib models provide a range of options based on size and age of the patient.
View Product
Contact our sales team
If you are interested in this brand, need our help, or are experiencing technical difficulties, please do not hesitate to contact us by completing the form below.
"*" indicates required fields