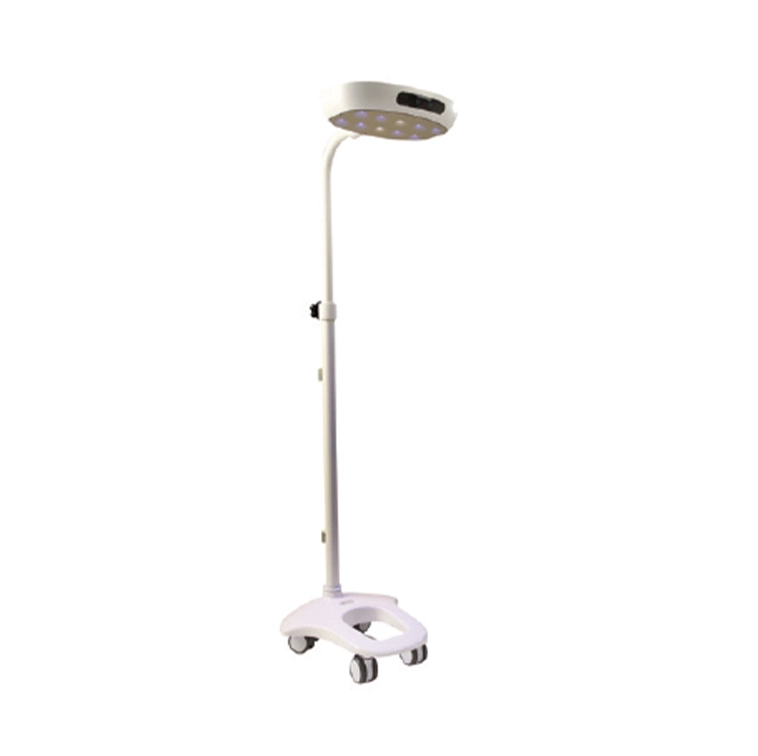 JW-PU1000 LED
Phototherapy Unit
JW-PU1000 incorporates a combinational white & blue LED light source for the treatment of newborn jaundice. Blue LED light delivers intensive phototherapy and the white LED light delivers light for examination.
View Product
Contact our sales team
If you are interested in this brand, need our help, or are experiencing technical difficulties, please do not hesitate to contact us by completing the form below.
"*" indicates required fields