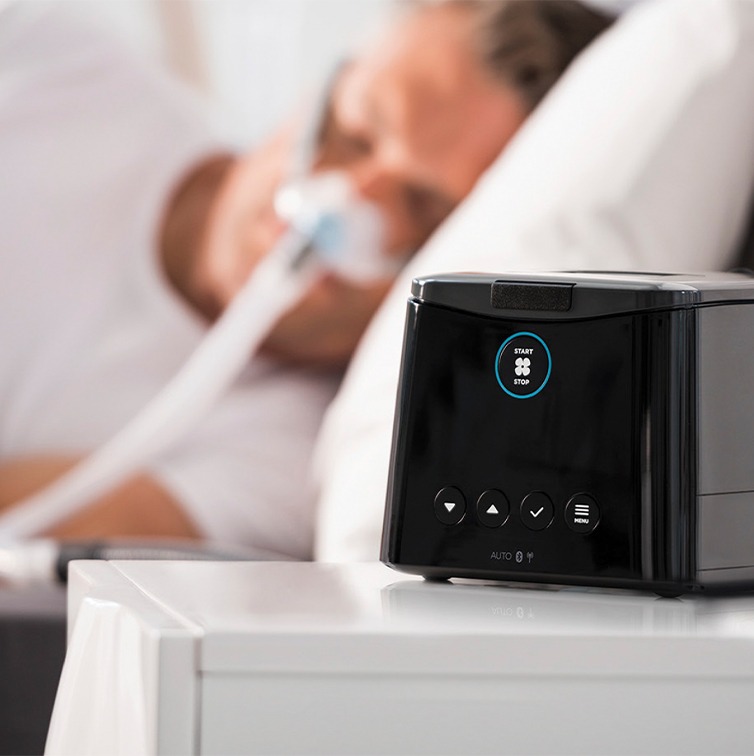 Fisher & Paykel SleepStyle™
Auto CPAP
Suitable for adult, paediatric and neonatal patients, it is well adapted for any department where quick, reliable physiological measurements are required. It automatically adjusts your sleep therapy throughout the night for personalised and optimised sleep.
View Product
Contact our sales team
If you are interested in this product category, need our help, or are experiencing technical difficulties, please do not hesitate to contact us by completing the form below.
"*" indicates required fields