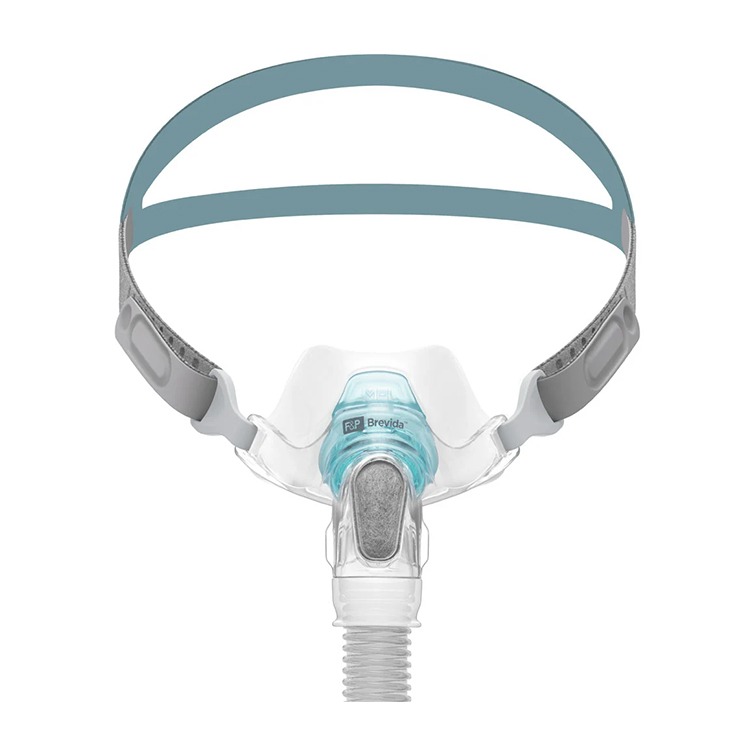 Fisher & Paykel
CPAP Masks - Brevida™
Confidence comes easy with a quick and easy fit. It features simple, adjustable headgear and the innovative AirPillow™ seal for a gentle, the innovative nasal pillow mask was developed after extensive patient research and was designed to be easy to wear, and comfortable.
View Product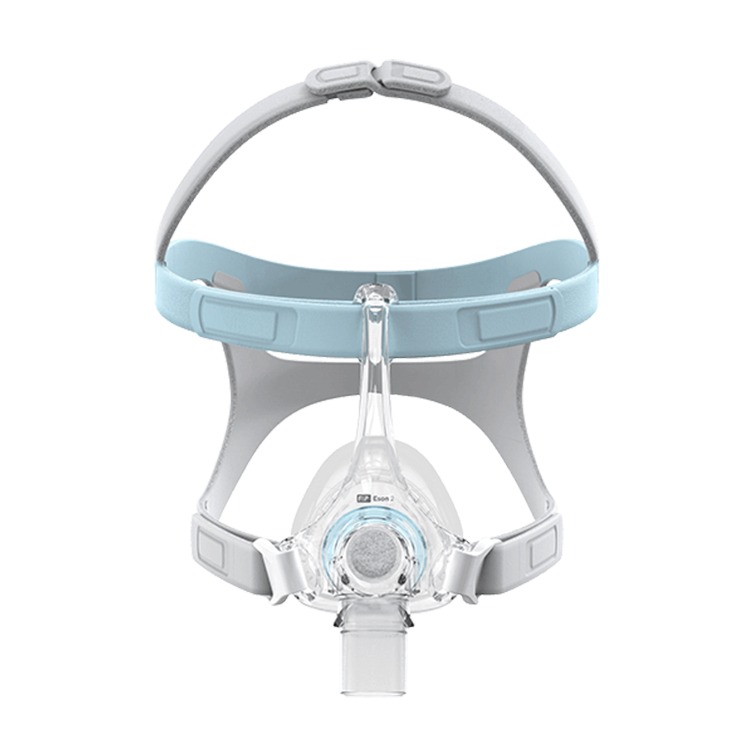 Fisher & Paykel
CPAP Masks - Eson™2
The F&P Eson™ 2 was designed to meet the needs of patients and sleep professionals, at every important milestone in the CPAP therapy journey. Comfortable, easy-to-use masks, adjusts to effectively fit a wide variety of faces & aims to maintain a seal.
View Product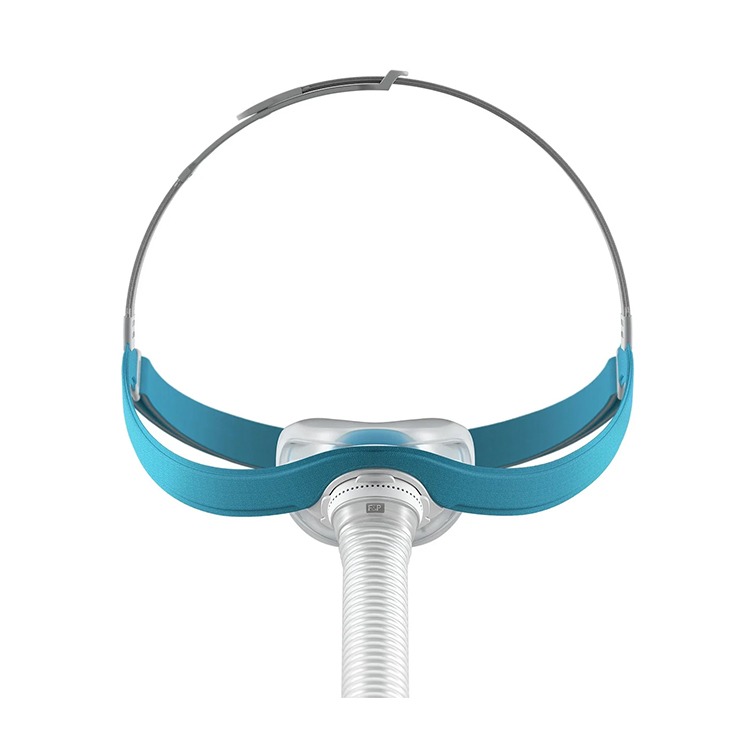 Fisher & Paykel
CPAP Masks - Evora™
Unlike any other mask, F&P Evora™ incorporates CapFit™ headgear that has been designed to be put on like a cap - a simple and intuitive movement that patients are familiar with. Soft, compact floating seal that sits comfortably under the nose. Radial air-flow.
View Product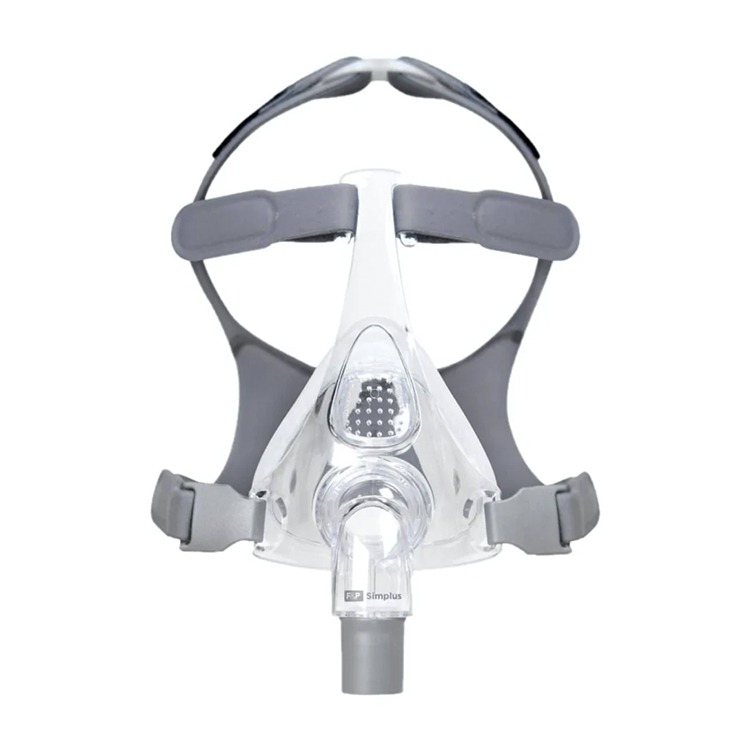 Fisher & Paykel
CPAP Masks - Simplus™
The F&P Simplus™ incorporates three key components, the RollFit™ Seal, ErgoForm™ Headgear and Easy Frame, all designed to work in harmony. In combination, these components offer the comfort, seal and easy use the F&P masks are known for.
View Product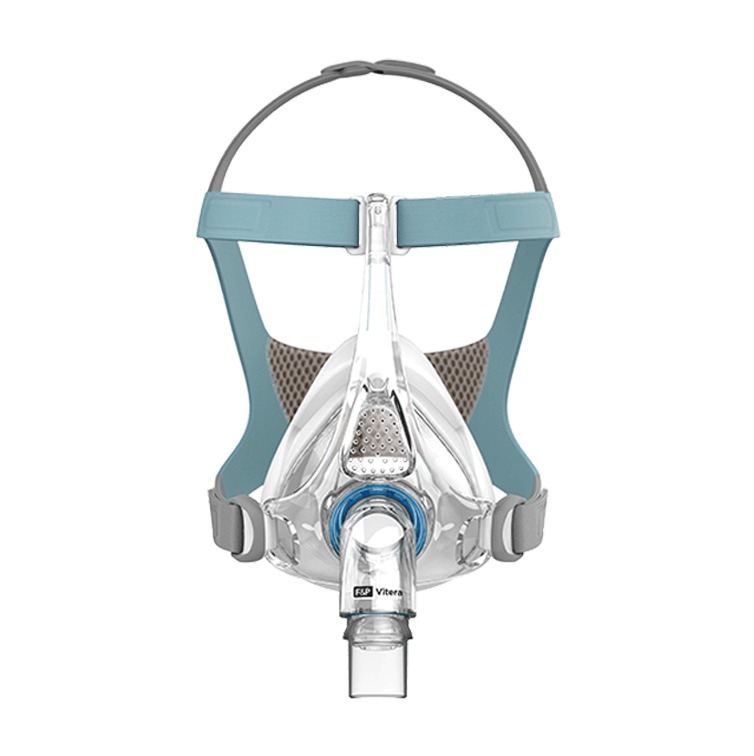 Fisher & Paykel
CPAP Masks - Vitera™
Redefining Comfort. Comfort is unique. Comfort is personal. Comfort is key to successful CPAP therapy.® With technologies that work together to provide stability, adaptability and breathability throughout the night, F&P Vitera™ is a mask that redefines comfort.
View Product
Contact our sales team
If you are interested in this product category, need our help, or are experiencing technical difficulties, please do not hesitate to contact us by completing the form below.
"*" indicates required fields