Select your nasal high flow
device in product categories.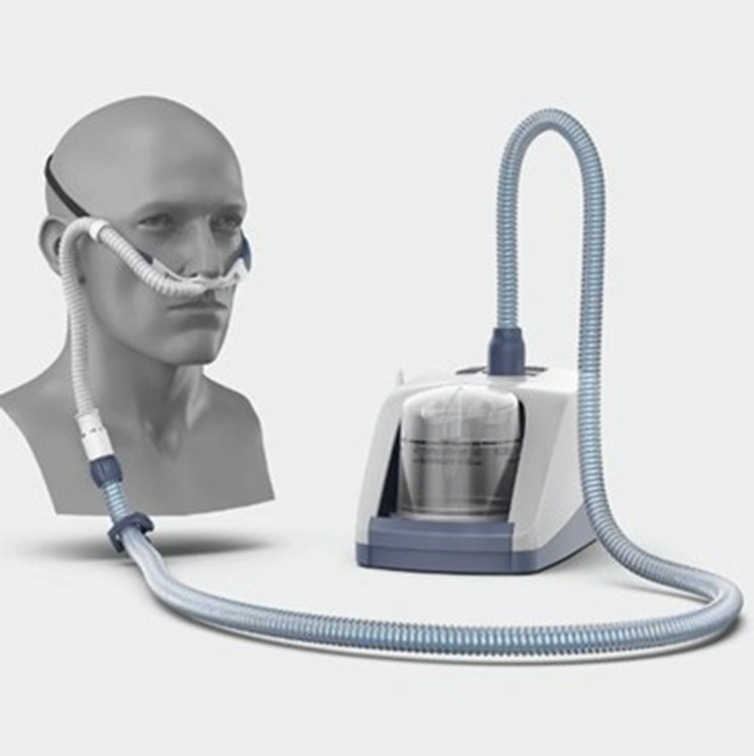 Fisher & Paykel
MyAirvo™ 2
The myAIRVO™ 2 device features a humidifier with integrated flow source that delivers high flows of air/oxygen mixtures to spontaneously breathing patients. Offers airway hydration with a focus on comfort. Its wide range of accessories. For homecare use.
View Product
Contact our sales team
If you are interested in this product category, need our help, or are experiencing technical difficulties, please do not hesitate to contact us by completing the form below.
"*" indicates required fields