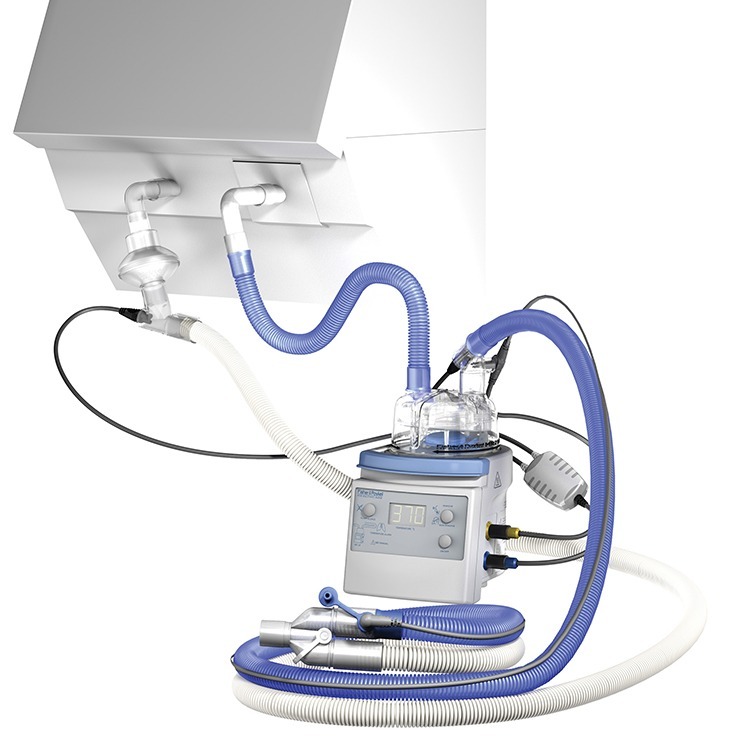 Fisher & Paykel 850™
Respiratory Humidifier
The MR810 heated humidifier is part of a complete humidification system designed for use with Noninvasive Ventilation and Face Mask Oxygen to deliver a comfortable level of humidity. It is adjustable between three temperature and humidification levels.
View Product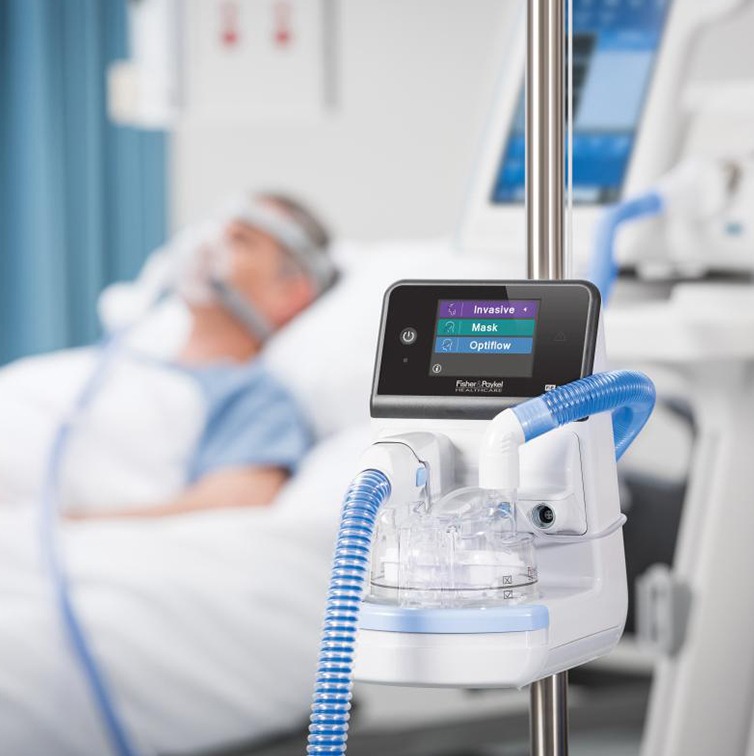 Fisher & Paykel 950™
Respiratory Humidifier
The F&P 950™ Respiratory Humidifier is a premium performance system designed to be easy to set up and use, minimise condensate and provide advanced protection. The amount of heating is controlled based on the gas temperature measured at different parts...
View Product
Contact our sales team
If you are interested in this brand, need our help, or are experiencing technical difficulties, please do not hesitate to contact us by completing the form below.
"*" indicates required fields