Select your high flow therapy
unit in product categories.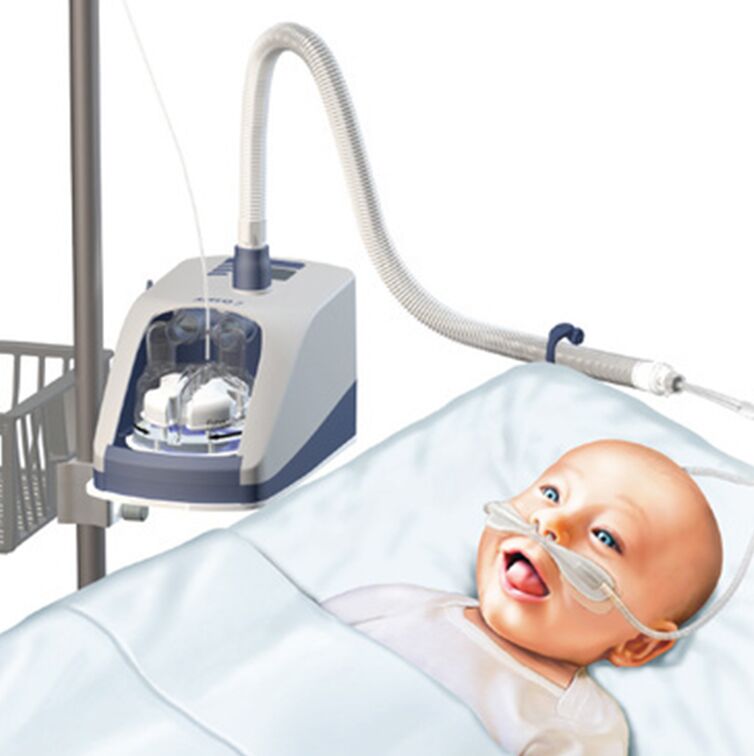 Fisher & Paykel
Airvo™ 2 Paed
The Airvo™ 2 Paed is a compact Nasal High Flow system that delivers noninvasive respiratory support to neonates, infants, and children. It typically improves therapy success and decreases the need for escalation of care when used early and cohesively.
View Product
Contact our sales team
If you are interested in this product category, need our help, or are experiencing technical difficulties, please do not hesitate to contact us by completing the form below.
"*" indicates required fields