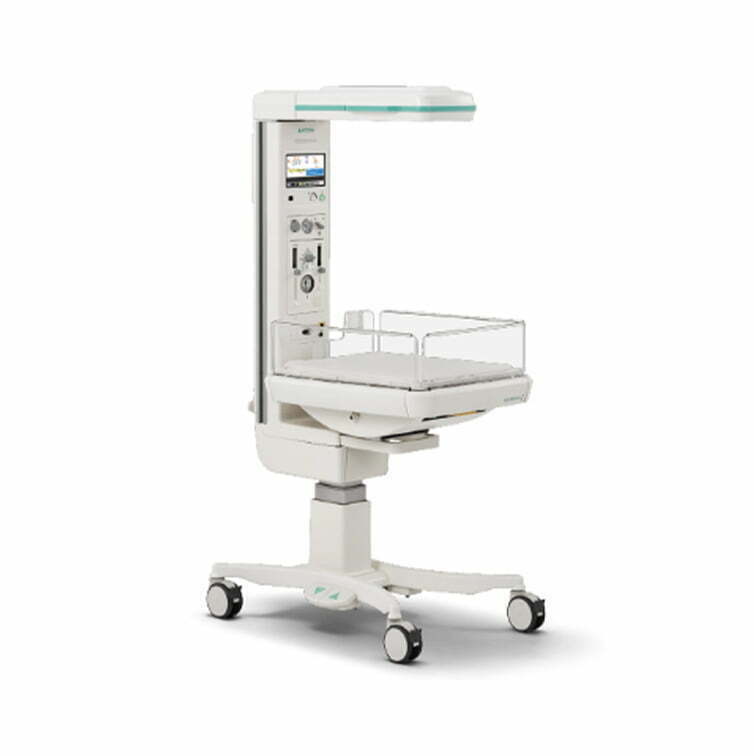 ATOM® Infawarmer i
A multi-functional open incubator that comprehensively supports various medical tasks including resuscitation from delivery room to the NICU. Through add-on units, two kinds of resuscitation units are available depending on user's needs.
View Product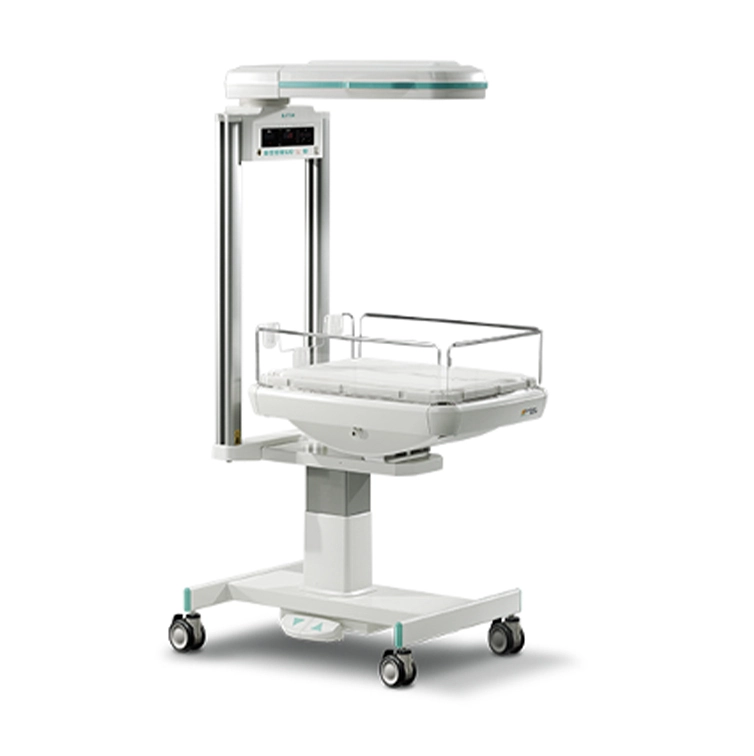 ATOM® Sunflower Warmer
The Sunflower Warmer Is an open incubator with expandable design to meet the client's needs. It can be configured as a Hi-Low/Tilt, Cabinet/Tilt, Stand or Wall Mount, with as many or as few accessories and add-ons as required, application dependant.
View Product
Contact our sales team
If you are interested in this product category, need our help, or are experiencing technical difficulties, please do not hesitate to contact us by completing the form below.
"*" indicates required fields