Select your neuroprotection
unit in product categories.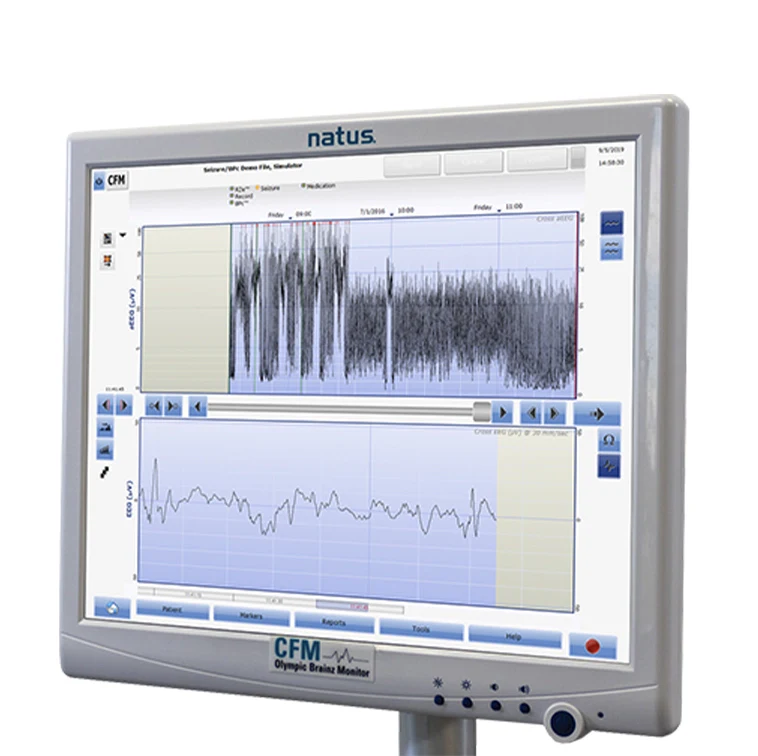 Natus® Olympic
Brainz Monitor
The Olympic Brainz Monitor Simple, automated and secure, the OBM provides actionable neurological information during the early stages of newborn development in 3 easy steps: Plug in unit, apply electrodes and start recording.
View Product
Contact our sales team
If you are interested in this product category, need our help, or are experiencing technical difficulties, please do not hesitate to contact us by completing the form below.
"*" indicates required fields