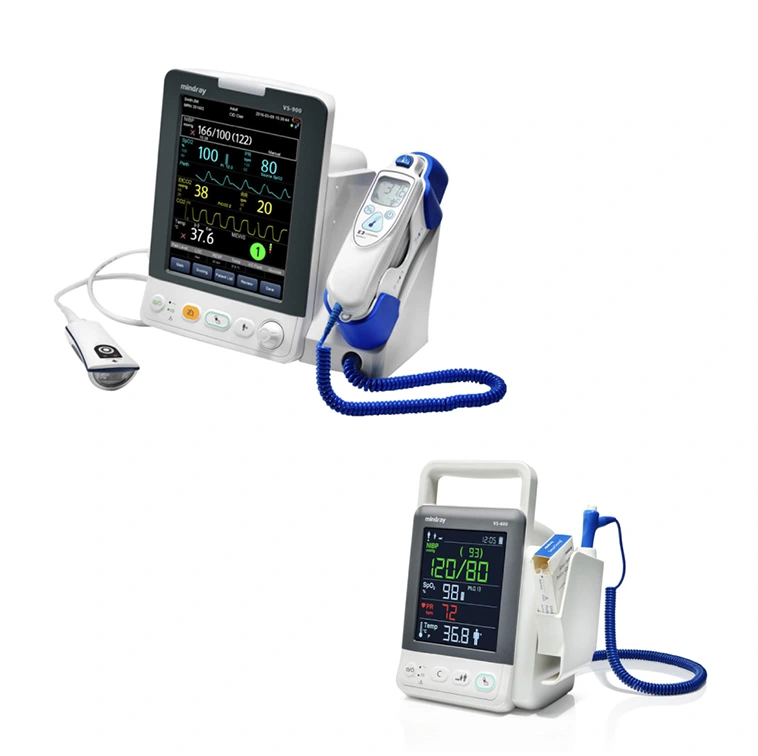 Mindray™ VS 600/900 Vital Signs Monitor
Simple observations done quickly. Ideal portable vital signs monitor, allowing caregivers to confidently perform all the basic clinical functions necessary during periodic spot-checks in low-acuity areas of the hospital.
View Product
Contact our sales team
If you are interested in this product category, need our help, or are experiencing technical difficulties, please do not hesitate to contact us by completing the form below.
"*" indicates required fields