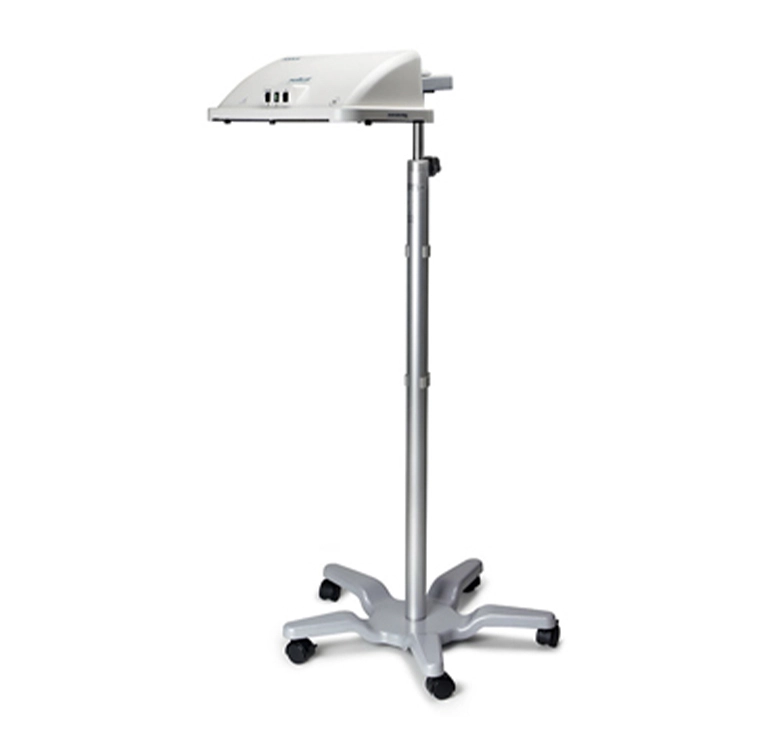 Natus neoBLUE® LED
Phototherapy System
The neoBLUE® LED phototherapy system incorporates optimal blue LED technology for the treatment of newborn jaundice. The neoBLUE is designed for efficacy, precision, convenience and flexibility.
View Product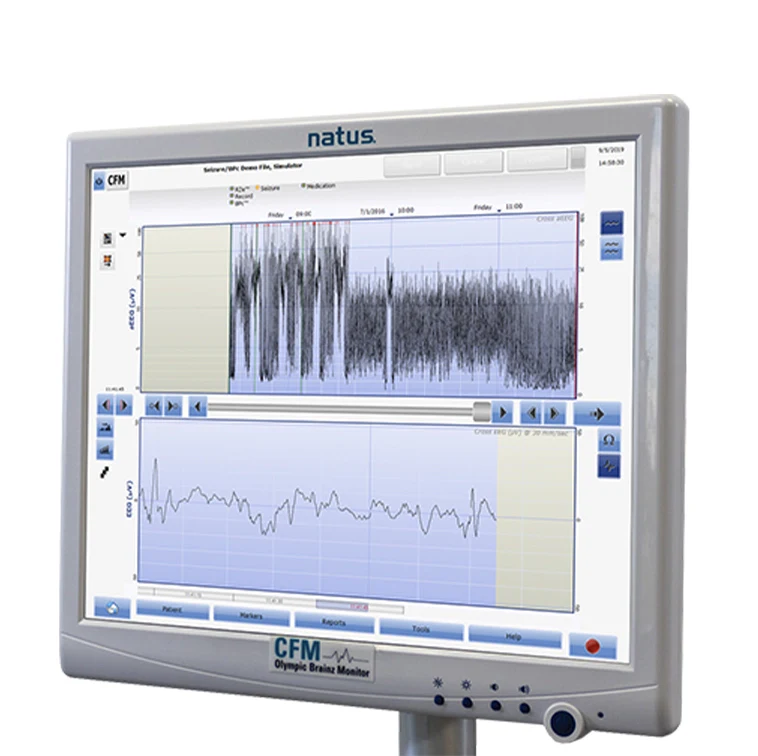 Natus® Olympic
Brainz Monitor
The Olympic Brainz Monitor Simple, automated and secure, the OBM provides actionable neurological information during the early stages of newborn development in 3 easy steps: Plug in unit, apply electrodes and start recording.
View Product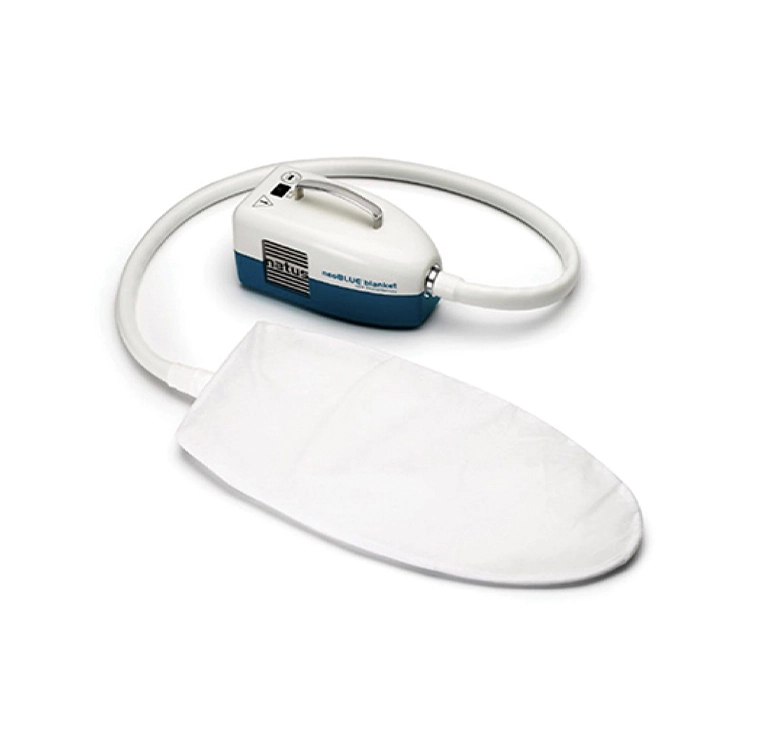 Natus
neoBLUE® Blanket
Intensive Phototherapy in a soft & flexible design. Simple and safe to use outside the hospital environment. The neoBLUE® blanket system is positioned underneath the baby to deliver phototherapy via a blue LED light source and fibre-optic blanket. Proven to be the most effective degradation of bilirubin.
View Product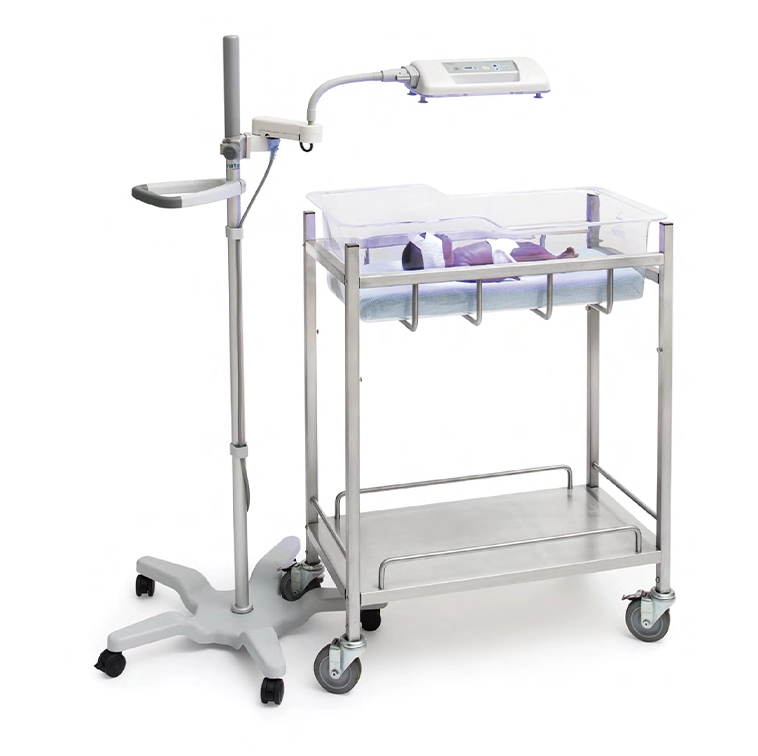 Natus
neoBLUE® Compact
The neoBLUE® compact system provides intensive blue light in a versatile and efficient design for treating newborn jaundice. 2 intensity settings accommodate different needs, whilst tracking treatment hours. Meets AAP Guidelines for Intensive Phototherapy.
View Product
Contact our sales team
If you are interested in this brand, need our help, or are experiencing technical difficulties, please do not hesitate to contact us by completing the form below.
"*" indicates required fields