Hillrom®
900 Accella™
Offers a versatile solution to respond to medical beds, with CPR, are intended for intensive care. With easy‑to‑use functionality, the bed enhances patient outcomes by simplifying care, streamlining essential tasks and improving both patient and caregiver safety. Helps promote patient autonomy and patient rehabilitation.
View Product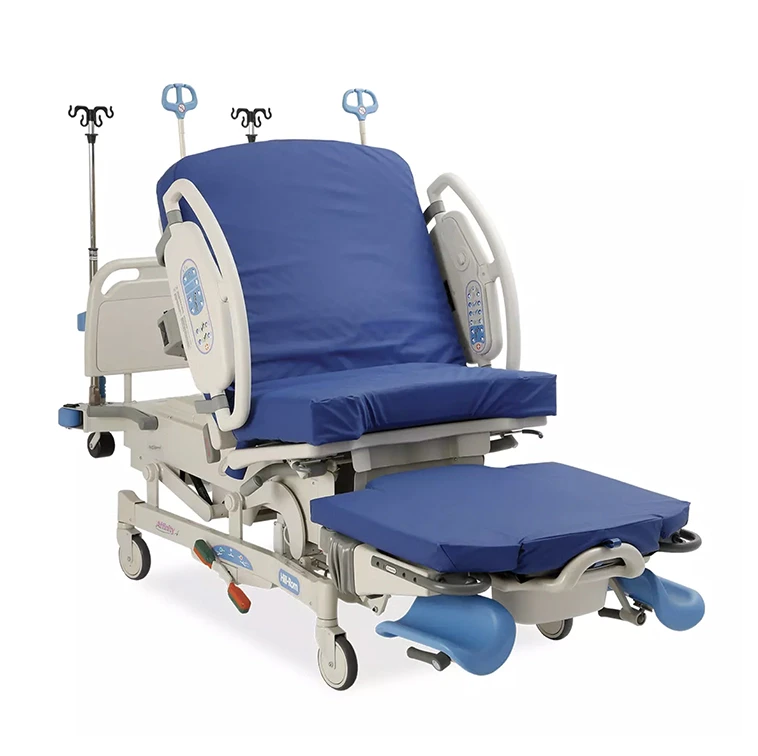 Hillrom®
Affinity™ 4 Birthing Bed
Affinity™ Four birthing bed to help make the birthing process safe for the patient and caregiver. Additional back saving features like the no lift Stow and Go™ foot section and ergonomic push handles make the Affinity™ Four a smart choice for caregivers. With battery backup, you can use all the bed's features when you're away from an outlet.
View Product
Hillrom®
Centuris™
An affordable option for quality care. Ideal for low acuity areas of your hospital organisation or short stay patients. The numerous features and ergonomic design help provide safer patient mobility and caregiver ease-of-use. It meets the most recent international regulatory concerning the basic safety and essential performance.
View Product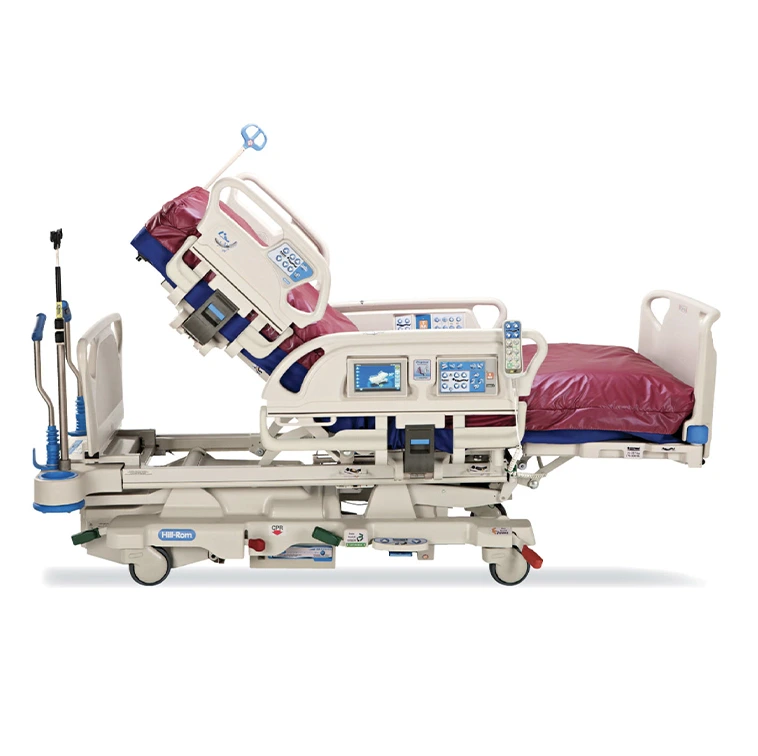 Hillrom®
Progressa™
The Progressa™ bed system provides features and functions that help support early mobility for the ICU. An intended use of the bed system is to treat or prevent pulmonary or other complications associated with immobility.
View Product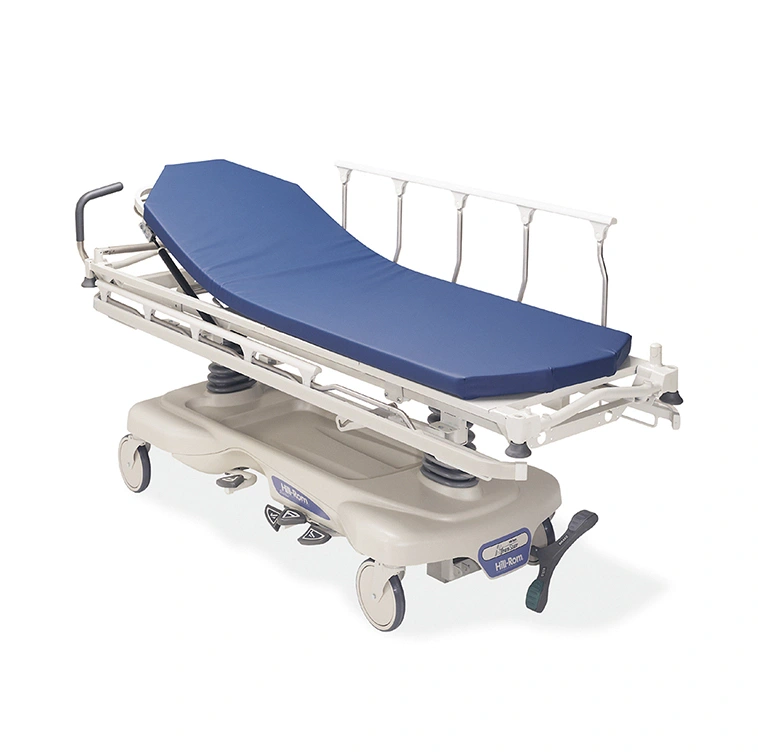 Hillrom®
Transport Stretcher
Beyond Mobility™ - More than merely transporting patients. The Hillrom transport Stretcher is easy to steer and stop while allowing for crisp cornering and control. Increased stability is provided - 317.5 kg (700 lb) weight capacity.
View Product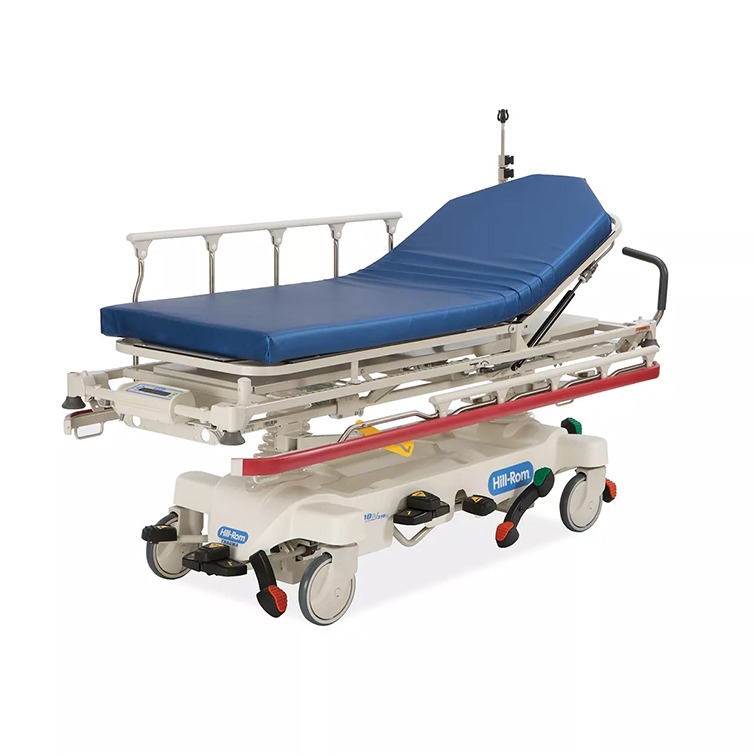 Hillrom®
Trauma Stretcher
Ultimate access to trauma patients. The functionality needed for trauma situations with the mobility required for transporting. Full-length x-ray cassette access provides ultimate imaging flexibility from head to foot.
View Product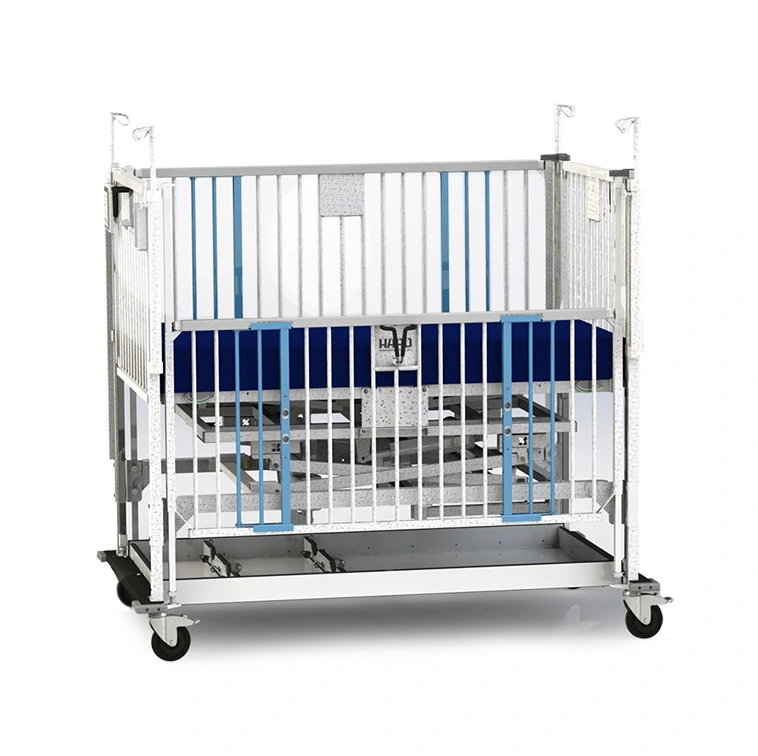 HARD
Critical Care Crib
Dependable, feature-rich, and safe, our Critical Care line was created to accommodate the complex and specialised needs of the PICU environment, giving you more time to focus on patient treatment. Designed with both staff and patient in mind, our crib models provide a range of options based on size and age of the patient.
View Product
Contact our sales team
If you are interested in this brand, need our help, or are experiencing technical difficulties, please do not hesitate to contact us by completing the form below.
"*" indicates required fields