Select your patient monitor
in product categories.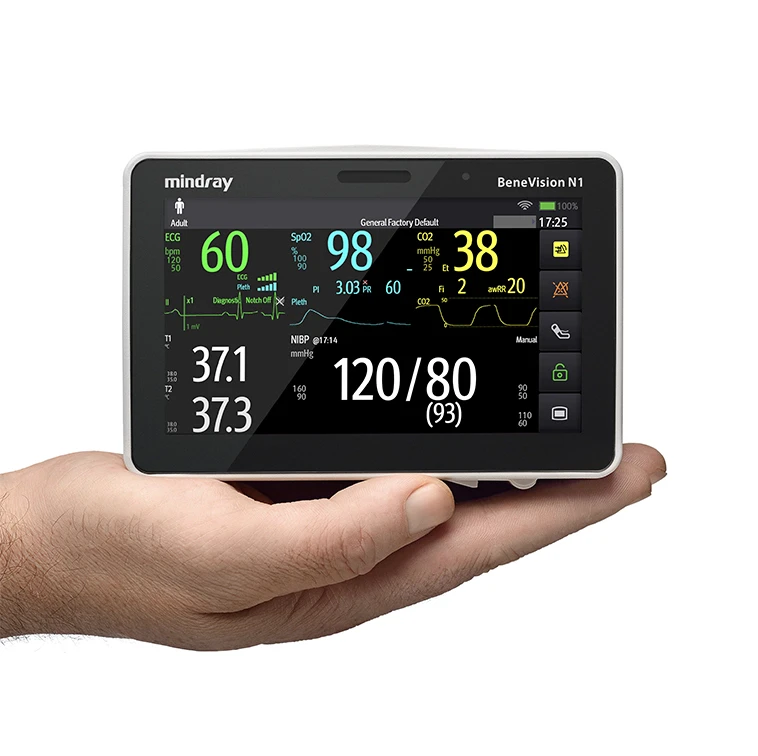 Mindray BeneVision™
N1 Transport Module
A compact 3-in-1 solution designed to adapt to the patient monitoring needs across a hospital. Features an intuitive smartphone-style display and essential parameters, enabling high-quality, patient-centric care. Comprehensive multi-parameter module, a powerful...
View Product
Mindray BeneVision™ N12 | 15 | 17" Patient Monitor
The N12,15,17 patient monitor It features a multi-gesture capacitive touchscreen that works like a smartphone. With state-of-the-art screen technology, BeneVision N Series patient monitors deliver clear, multi-color, wide-format displays.
View Product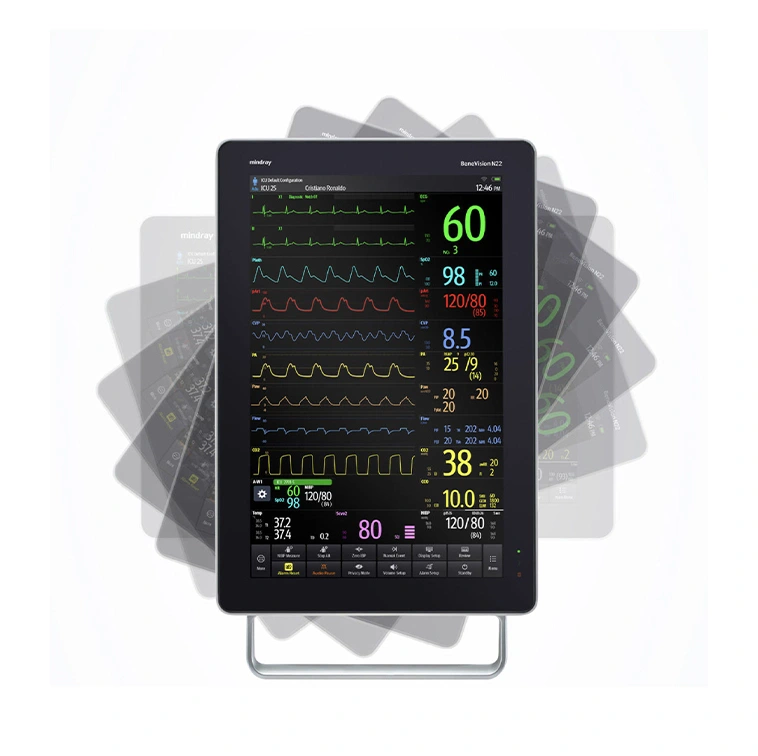 Mindray BeneVision™ N19 | 22 Patient Monitor
With an expansive set of multi-parameter measurements and specialised Clinical Assistance Applications (CAAs), the N19|22 provides a fully modular and configurable solution connecting clinicians to precise, relevant clinical data care settings.
View Product
Contact our sales team
If you are interested in this product category, need our help, or are experiencing technical difficulties, please do not hesitate to contact us by completing the form below.
"*" indicates required fields