PATIENT MONITORING (BASIC)
Mindray™
UMEC Series 10 / 12 / 15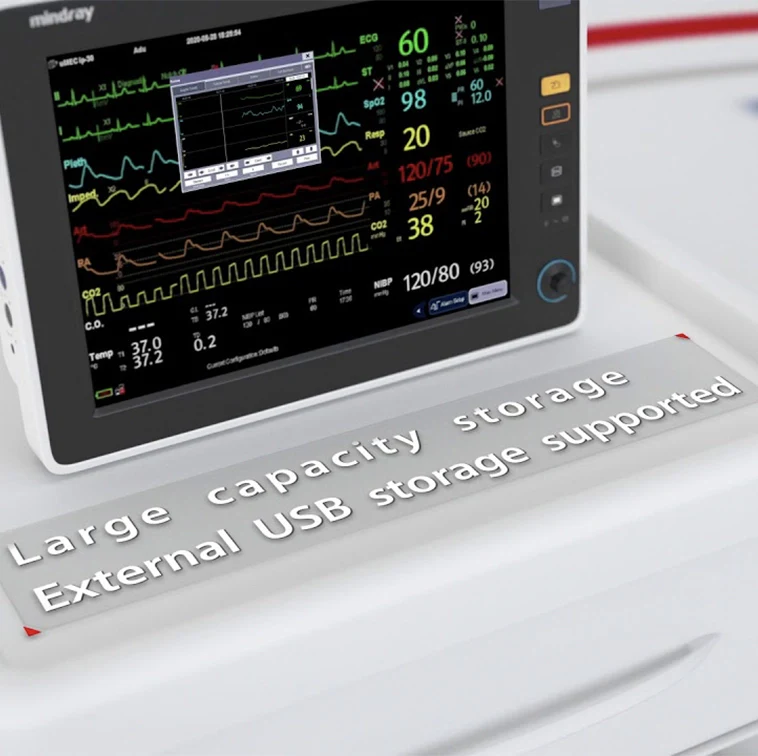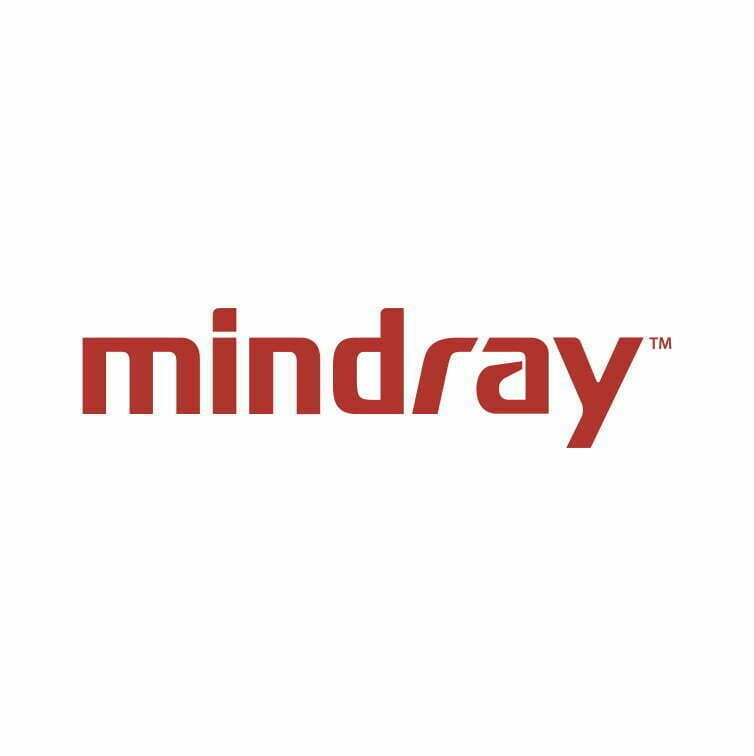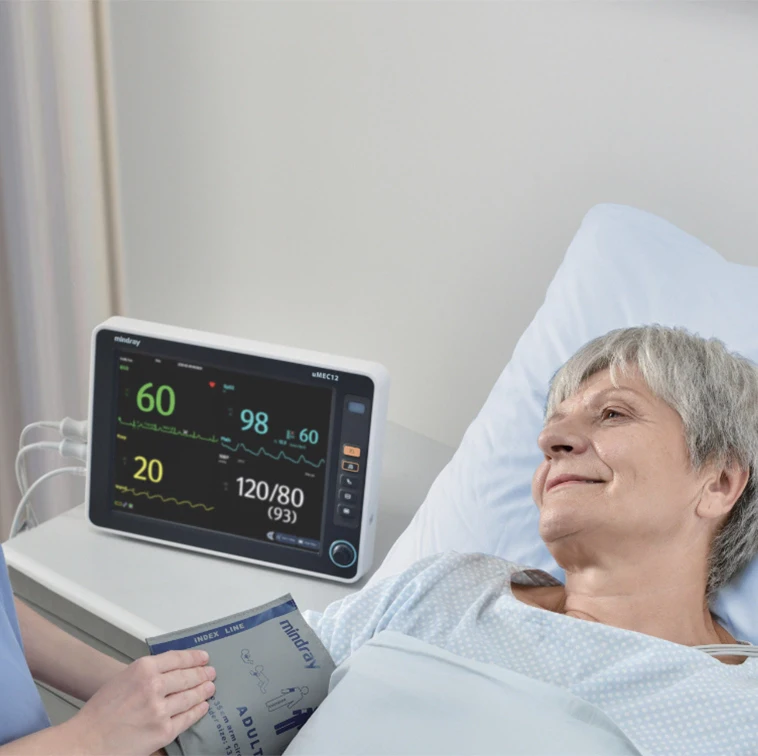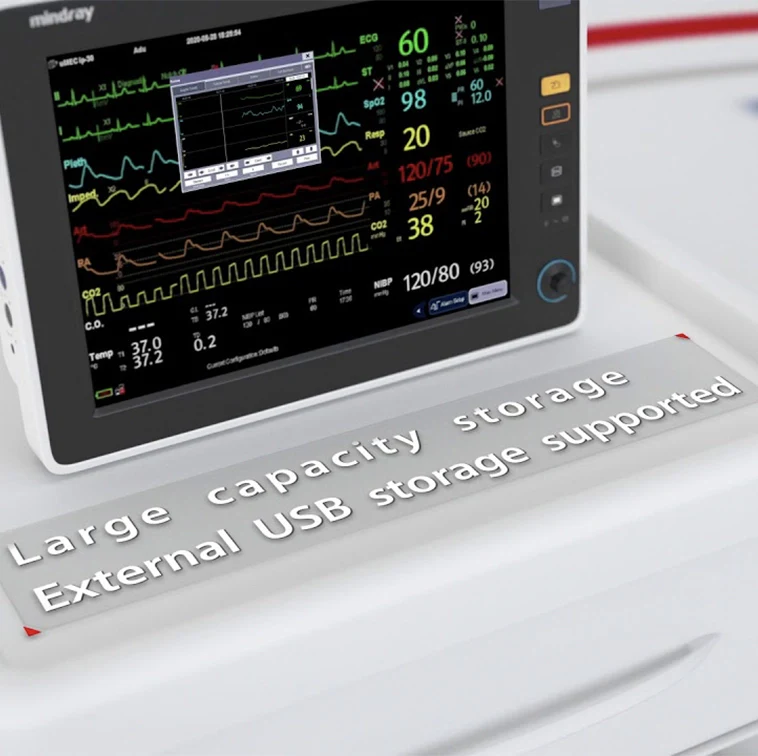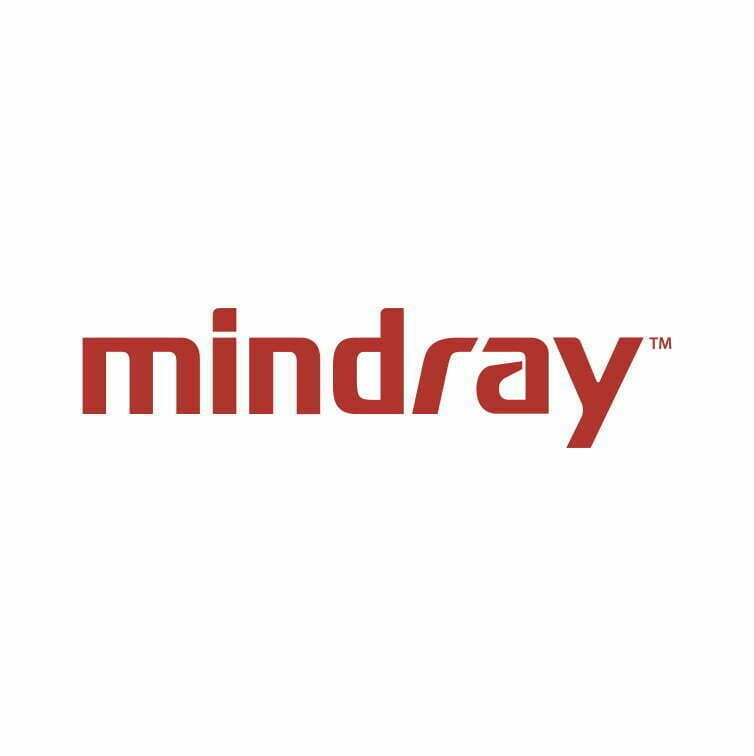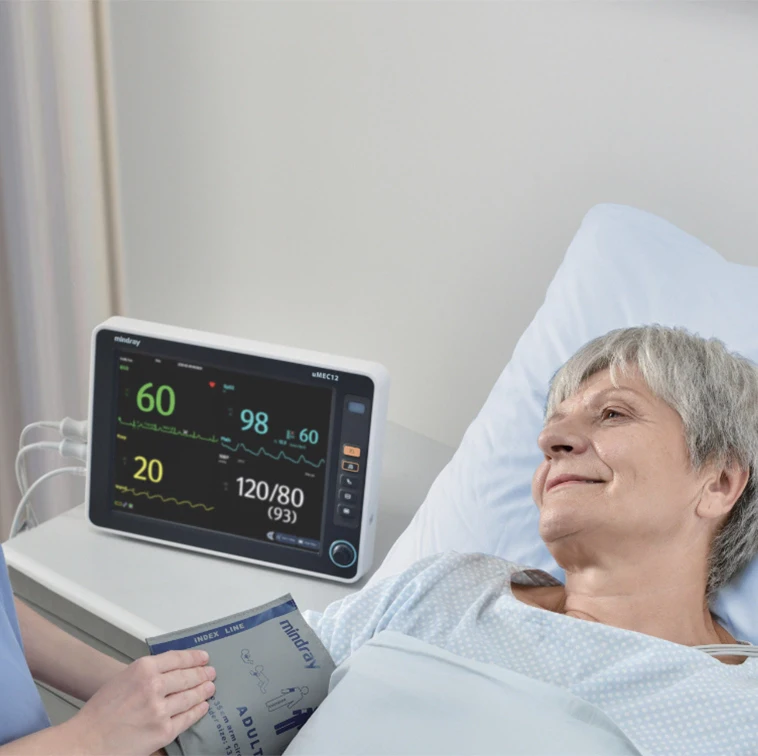 Product Description
The uMEC Series provides essential patient monitoring functionality, while keeping aligned with total cost-of-ownership goals.
Advanced Performance
With Mindray's 25-year experience in patient monitoring, uMEC series patient monitors cater to clinical needs by offering precise and stable measurement of essential parameters. When monitoring is reliable, you can naturally be more confident with your clinical decisions.
Easy to Use
As a user-friendly patient monitor, uMEC helps to simplify workflow and improve efficiency. The monitor provides very intuitive user interface to help faster and easier applications even for new users. Caregivers need less time for training, and get more time for patient care.
High Durability
To be effective in different environment, uMEC has passed strict electrical safety tests and reliability tests. It is extremely durable and has a long life span.
Contact our sales team
If you are interested in this product, need our help, or are experiencing technical difficulties, please do not hesitate to contact us by completing the form below.
"*" indicates required fields