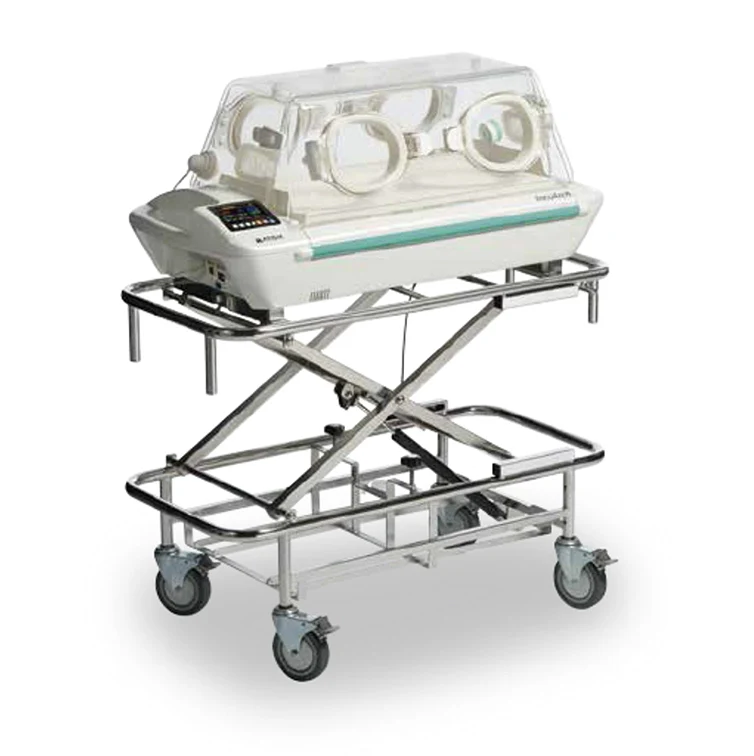 ATOM® INCU Arch
Lightweight transport incubator provides high-level medical treatment capabilities and mobility (battery operated). Enables quick transportation and high-quality care during emergencies. Ease of treatment, mobility, high stability.
View Product
Contact our sales team
If you are interested in this product category, need our help, or are experiencing technical difficulties, please do not hesitate to contact us by completing the form below.
"*" indicates required fields