Select your nasal high flow
device in product categories.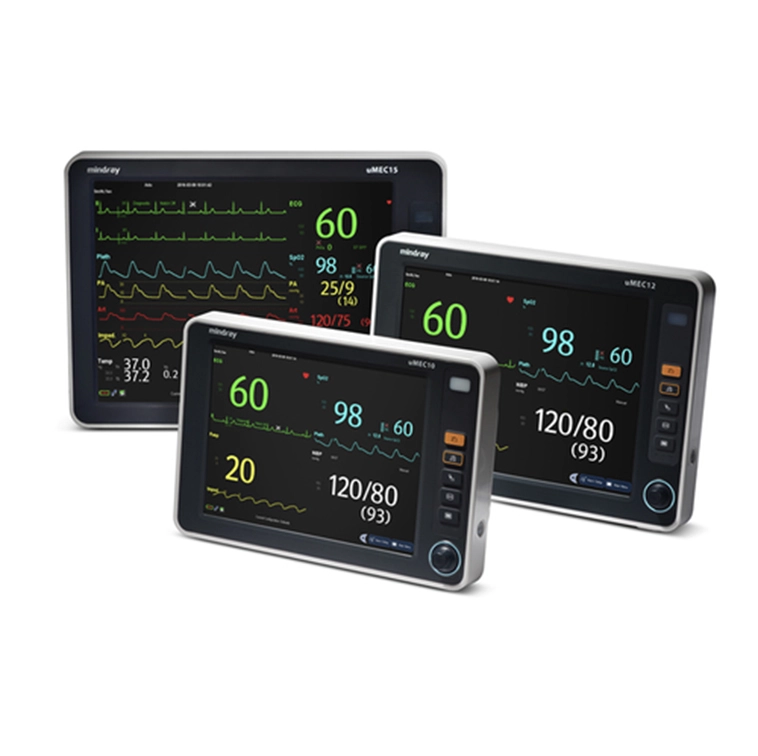 Mindray™ UMEC Series
10|12|15"
The user-friendly uMEC Series helps simplify the workflow and improve efficiency, providing a very intuitive user interface to help faster and easier applications even for new users. Caregivers need less time for training and time for patient care.
View Product
Contact our sales team
If you are interested in this product category, need our help, or are experiencing technical difficulties, please do not hesitate to contact us by completing the form below.
"*" indicates required fields