Select your general imaging
ultrasound in subcategories.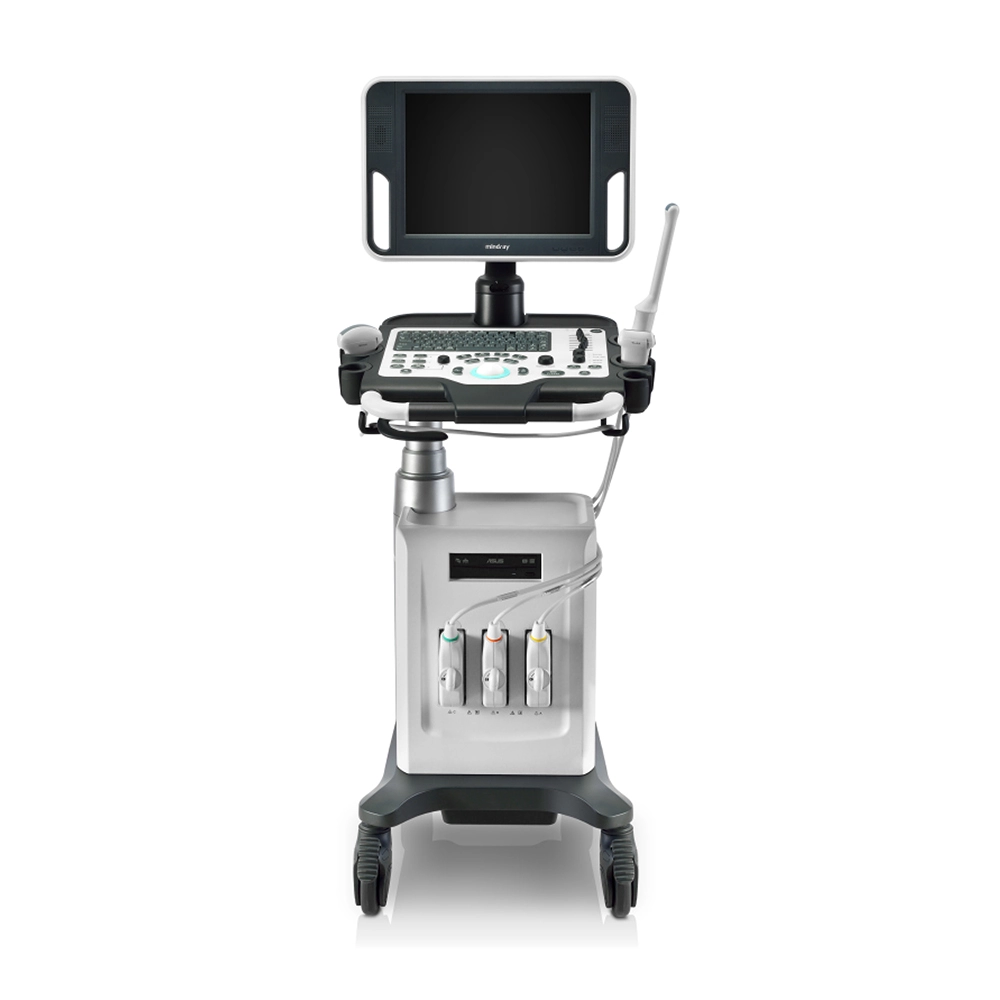 Mindray™
DC-30
Mindray™ DC-30 has a 21.5''LED monitor with easy handle, height adjustable control panel and CD/DVD-RW and USB ports. It contains a removable transducer holder and gel warmer as well as a buit-in battery for live scanning, and three active transducer connectors.
View Product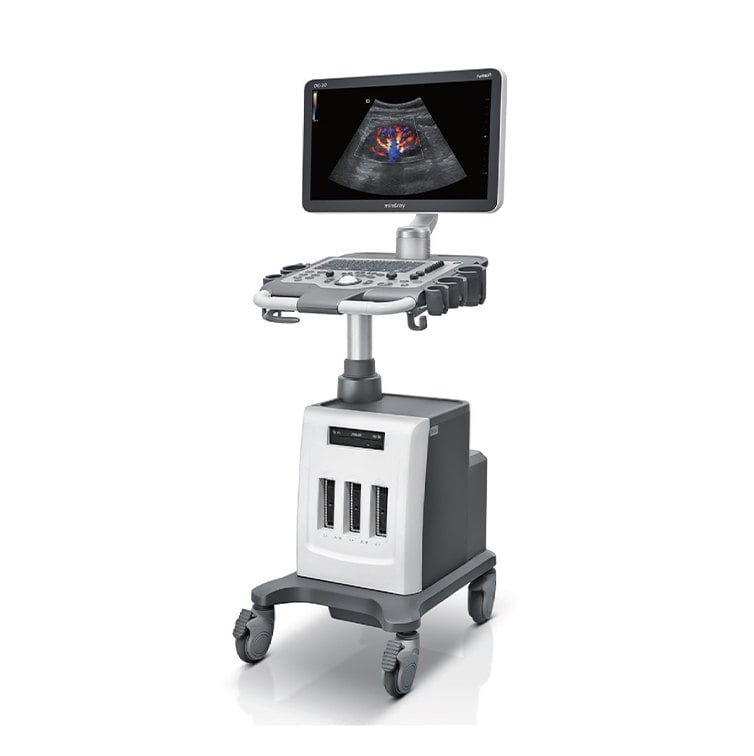 Mindray™
DC-30 HD
DC-30 FullHD is the perfect answer for high quality image performance, with 21.5 inch touch screen and advanced function such as Auto IMT, iScape, Natural Touch Elastography, UWN Contrast Imaging and Tissue Doppler Imaging in General Imaging and Smart OB...
View Product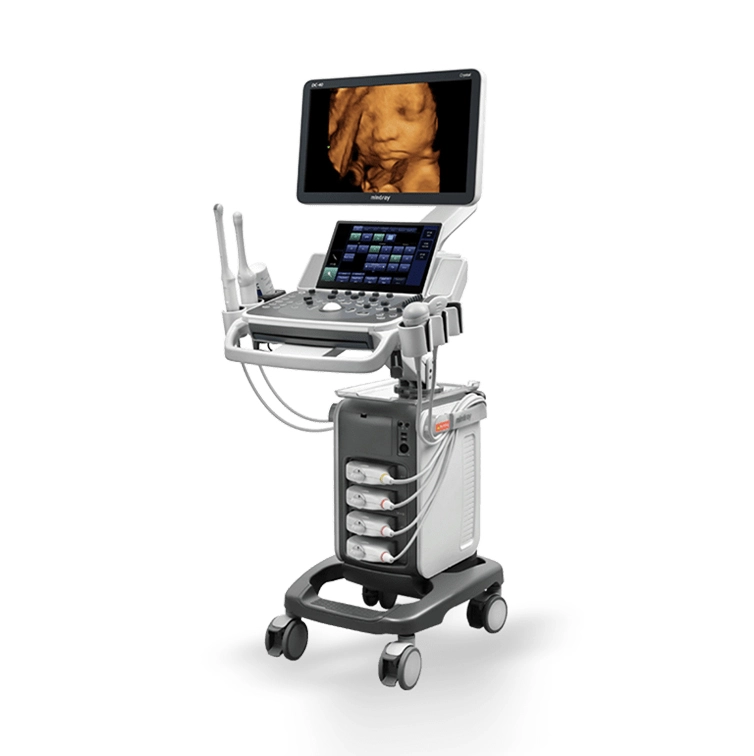 Mindray™
DC-40 Crystal
Mindray™ introduces the DC-40 Crystal to you with Pure Crystal Experience. With high-tech migration, single crystal technology provides you with the enhancement on the quality of image detail. Better penetration and resolution. More versatile application.
View Product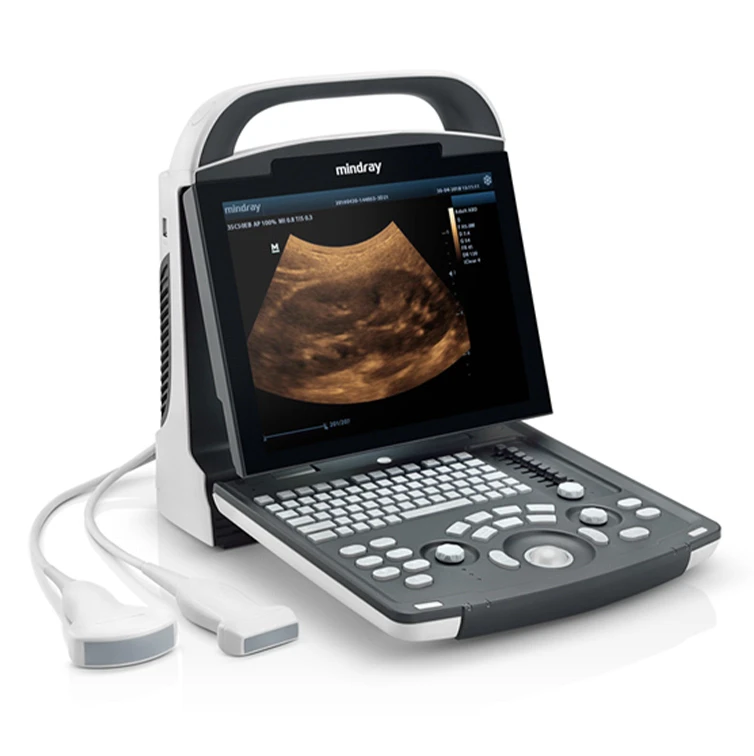 Mindray™
DP-10
With the best-in-class combination of performance and ergonomic design, the Mindray™ DP-10 ultrasound edition is an ideal choice for B/W system. Conveniently called up via touch function. In the blink of an eye, depth of field can be regulated and patient data saved during diagnostics. Selectable probe connections make the DP-10 flexibly ready for use.
View Product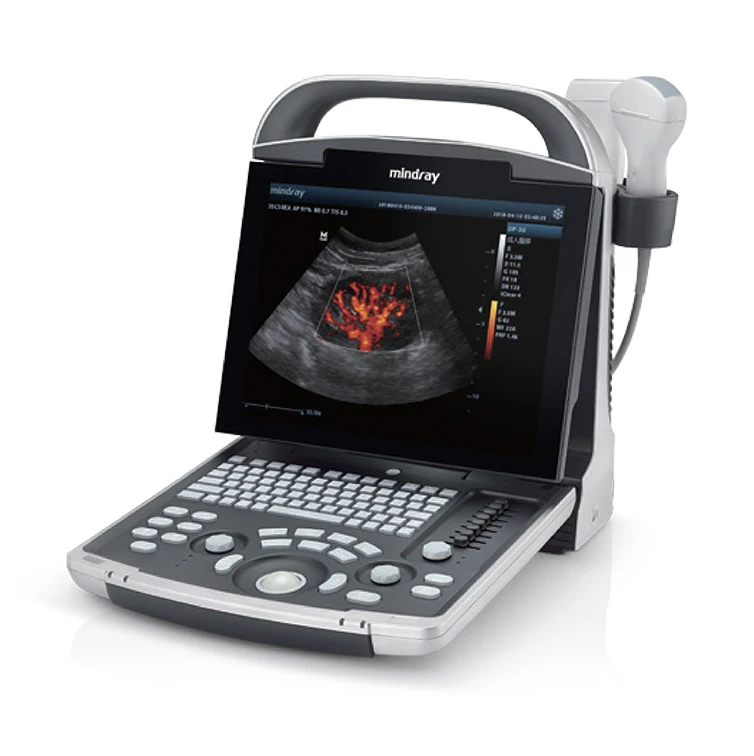 Mindray™
DP-30
A powerful black & white ultrasound system, DP-30, is equipped with advanced imaging technologies to provide you with high-quality images and a convenient workflow allowing you to scan with confidence & ease. Lightweight, ergonomic mobile design. Compact size with two standard transducer connectors. Lightweight - 5.3kg. 12.1" LED monitor with 30 degree tilt.
View Product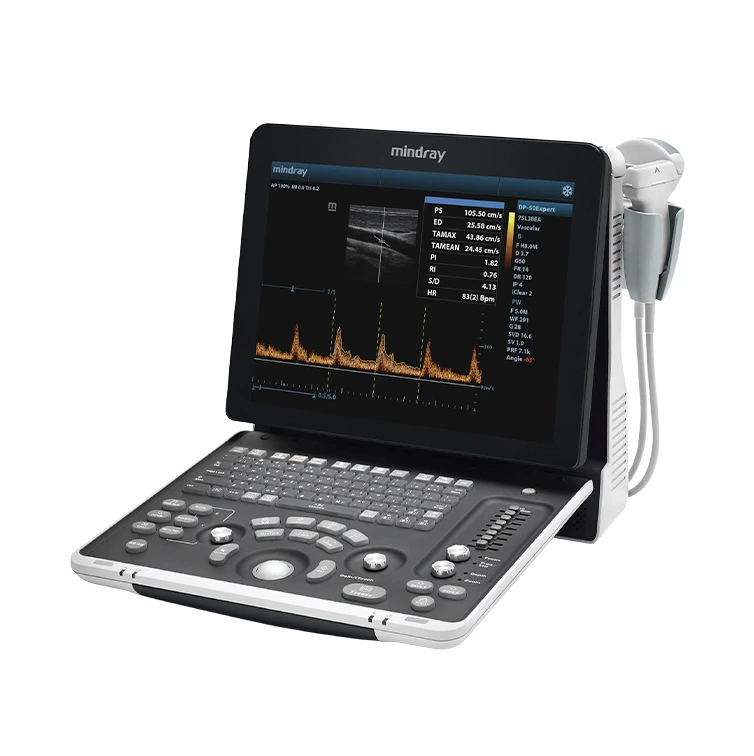 Mindray™ DP-50 Expert
The Mindray™ DP-50 Expert ultrasound monitor is an innovative, high-performance Ultrasound system engineered to help you get the insights you need. The DP-50 expands your clinical utility while helping to improve patient care. Sleek, streamlined, compact shape. Lightweight system for enhanced mobility. High resolution, wide-angle 15" LCD with tilt functionality for better viewing.
View Product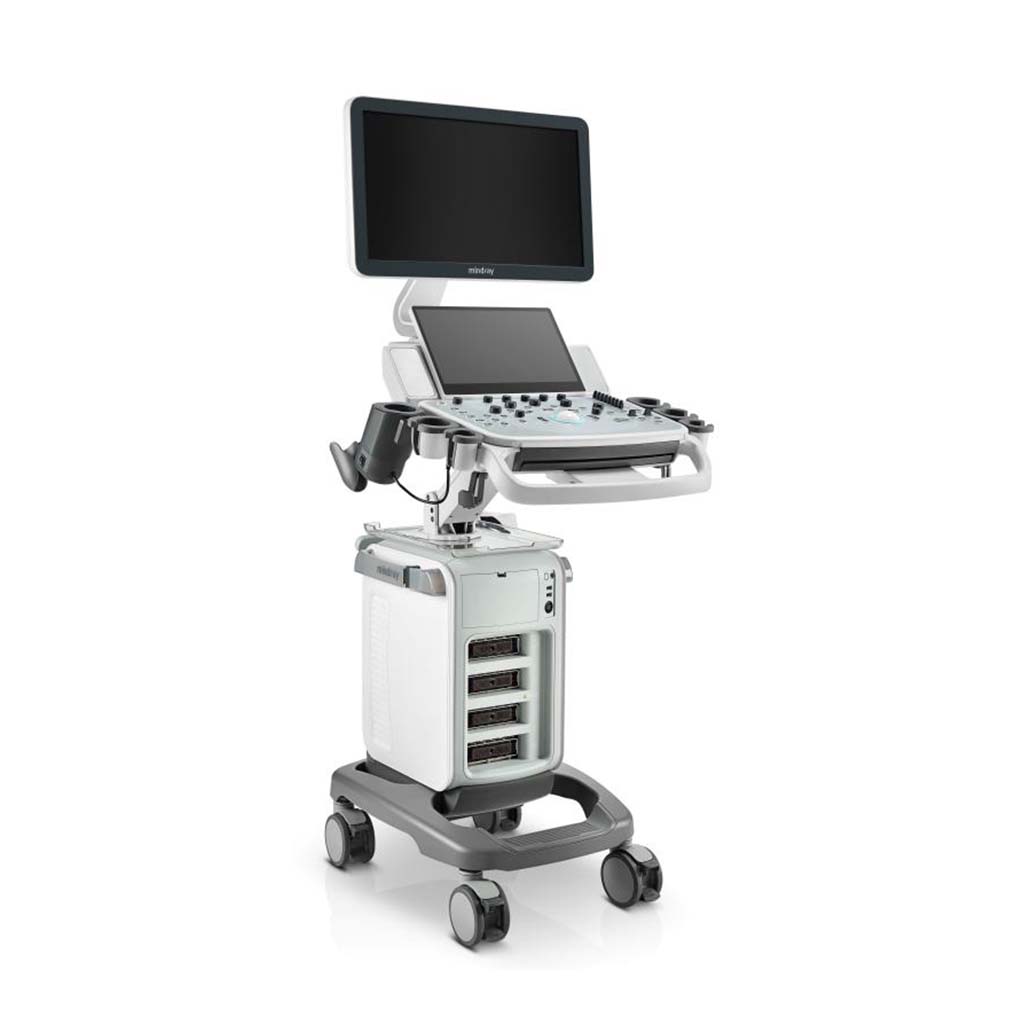 Mindray™
DC-40 HD
'Keep on innovating' is the motivation of Mindray, and powered by the Full HD display, classic imaging technologies, and optimized transducer family, DC-40 with Full HD provides you outstanding imaging clarity for wider range of clinical diagnosis.
View Product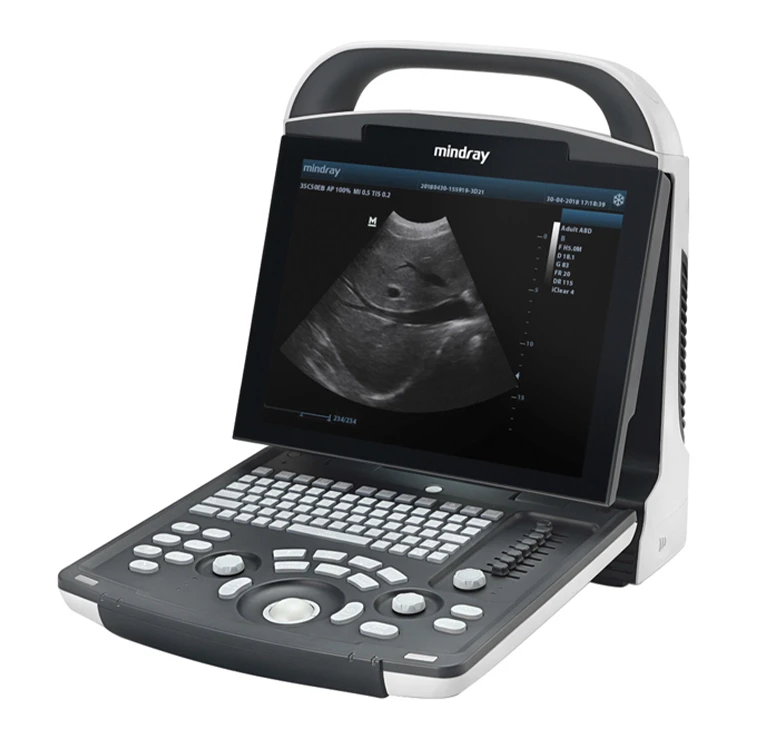 Mindray™
Z50
With the ultimate combination of high performance, comprehensive Streamlined work flow for high efficiency clinical applications, the Z50 ultrasound monitor will help you respond more effectively in Primary Healthcare.
View Product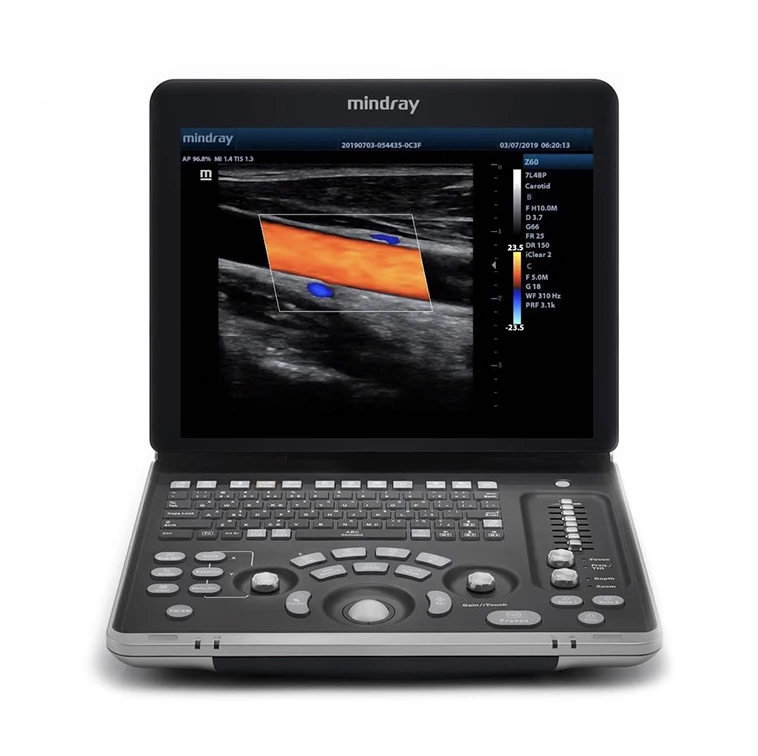 Mindray™
Z60
The Z60 is a wise choice for those who require high-quality image performance, ease of mobility, as well as affordability when it comes to advanced ultrasound imaging. Makes primary healthcare more efficient, effective and accessible.
View Product
Contact our sales team
If you are interested in this product category, need our help, or are experiencing technical difficulties, please do not hesitate to contact us by completing the form below.
"*" indicates required fields